The first quarter of 2016 started off slow, but the high sale prices and short Days On Market of 2015 seem to have returned.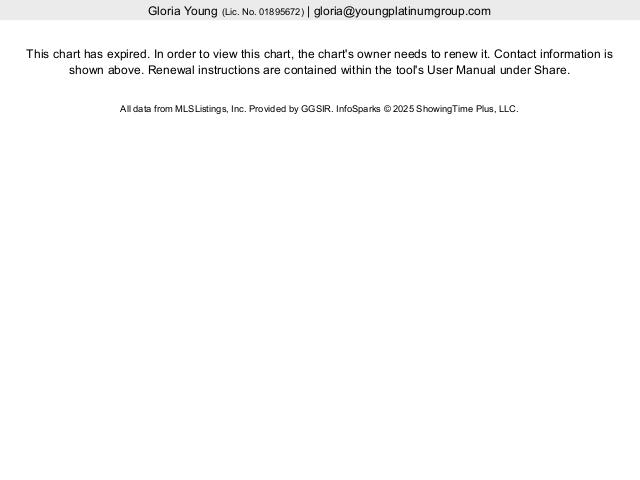 In January and February, properties were staying on the market longer than the frantic pace of the past few years. Prices were generally flat versus a year ago. Move-up buyers finally had the chance to shop, as properties remained on the market 57 days (up from 26-38 days in Q1 2015). In January and February, buyers showed caution after the holidays amid the global stock market volatility (notably China's) and a few notable Silicon Valley layoffs. Unlike the 2013-2015 period, home sale prices did not increase by double digits. Many people question whether this was the beginning of the end to a spectacular 5-year run of real estate appreciation.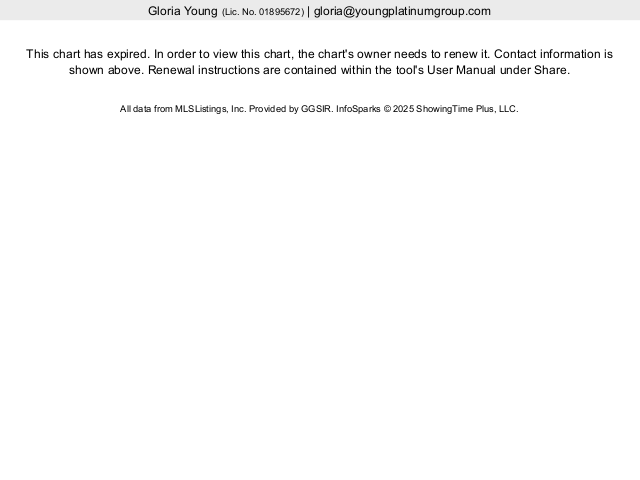 We saw more offers being accepted with a contingency (even in Palo Alto), which usually indicates that there was less competition. In the most sought after neighborhoods of Old Palo Alto and Crescent Park, there were even a few cases where buyers backed out of contract during escrow. This has been almost unheard of in the past several years.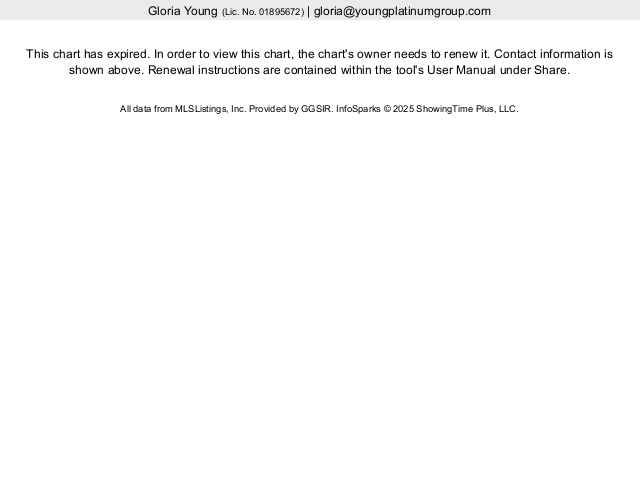 As March began, the market picked up momentum. A brand new construction in Old Palo Alto set a record at $1,984/square foot for a house that has a full basement in Palo Alto. The 5,289 square feet house was beautifully built on a 10,000+ square feet corner lot, and sold for $10,495,000. Suddenly, properties that had been on the market for 4 months started to sell, like 725 Center in Crescent Park, a 29-year old home on a large corner lot. Average Days On Market have dropped to 28 in March, almost twice as fast as January.
The market appears strong as the summer begins. The US stock market is just a hair below its 5-year highs. The traditionally quiet summer season will be busy with Chinese buyers in town. The market seems to be back to its high-energy days, which favors sellers and forces buyers to act swiftly.
The first quarter of 2015 has been a very strong seller's market in Palo Alto. The average home price increased by 6% whereas the average dollar per square foot of living space has jumped by 12% compared to a year ago. This is a very tough market for buyers, as most listings are sold with multiple offers and often significantly above asking price.
Despite the strong seller's market, there is a faint glimmer of hope for the today's buyer: there are actually more homes available for sale on the market. 73 homes were sold in Q1 2015 compared to 53 homes in the same period in 2014. Some long-term residents/investors have decided to cash out.
Some of my clients ask me whether we are in another bubble, and whether they should wait. My answer is an emphatic "no!".
In addition to its appeal to other Bay Area residents looking to trade up, Palo Alto has increasingly become a magnet for international buyers. Chinese buyers are particularly drawn to Palo Alto for its outstanding public schools, proximity to Stanford University (which is widely considered as the #1 most desirable university among Chinese), and its community feeling.
Most homes purchased in Palo Alto are all cash or with a very high percentage of down payments. With the strong performance of high tech companies such as Apple, Google, and Facebook, cash-rich high tech professionals are eager to move their families to Palo Alto. The impact on housing price in Palo Alto would be slight even if interest rates go up, as the market is being driven by all-cash offers.
I predict the strong market to continue in 2015. Buyers who did not win in the previous multiple offer situations will step up to make aggressive offers. This will push home sales price higher.
Key Statistics: Q1 2015 vs. Q1 2014
Average price per square foot of living space – up 12% to $1,244/SF
Average home sales price – up 6% to $2.82MM
Inventory (per MLS) – up 38% to 73 homes sold
Among the 73 homes sold in Q1 2015, 55 of them were sold "over asking", and 27 of those were sold more than 20% over the seller's base asking price.
Contact Me
Address:
728 Emerson St. Palo Alto, CA 94301